Toyota Dealer near Portland ME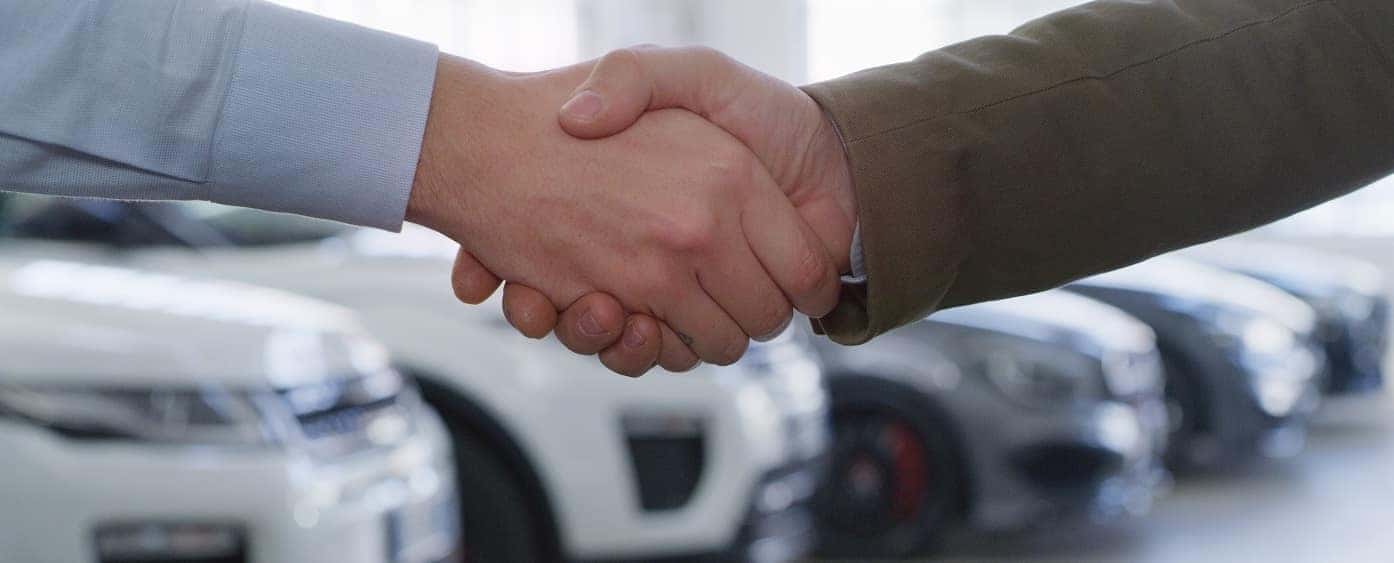 Having a helpful Toyota dealer nearby is always a plus. With the right dealership, you'll always have easy access to a widespread inventory, a knowledgeable finance department, and a handy service shop. So, if you're on the lookout for a Toyota dealer near Portland, ME, consider our Ira Toyota Saco team.
We've long been helping locals with their automotive needs. Many of the resources we have in place can be utilized online, too. Our goal is to make each interaction with our Toyota dealership as convenient and productive for you as possible!
---
About Portland, ME
Portland, ME, is a vibrant community. Located along the coast, the 70,000 or so people who live in this city enjoy scenic vistas and a wealth of nearby art and culture.
The Portland Museum of Art is a cherished local attraction with exhibits that are sure to impress any guest. If you prefer to view historical architecture, there's a number of famous lighthouses nearby. Portland Breakwater Light and the Portland Head Light are two that stand out.
If you spend much time in or around Portland, you'll likely want a Toyota that can handle the cold. Well, we have plenty of options for you!
---
Pick a Toyota, Any Toyota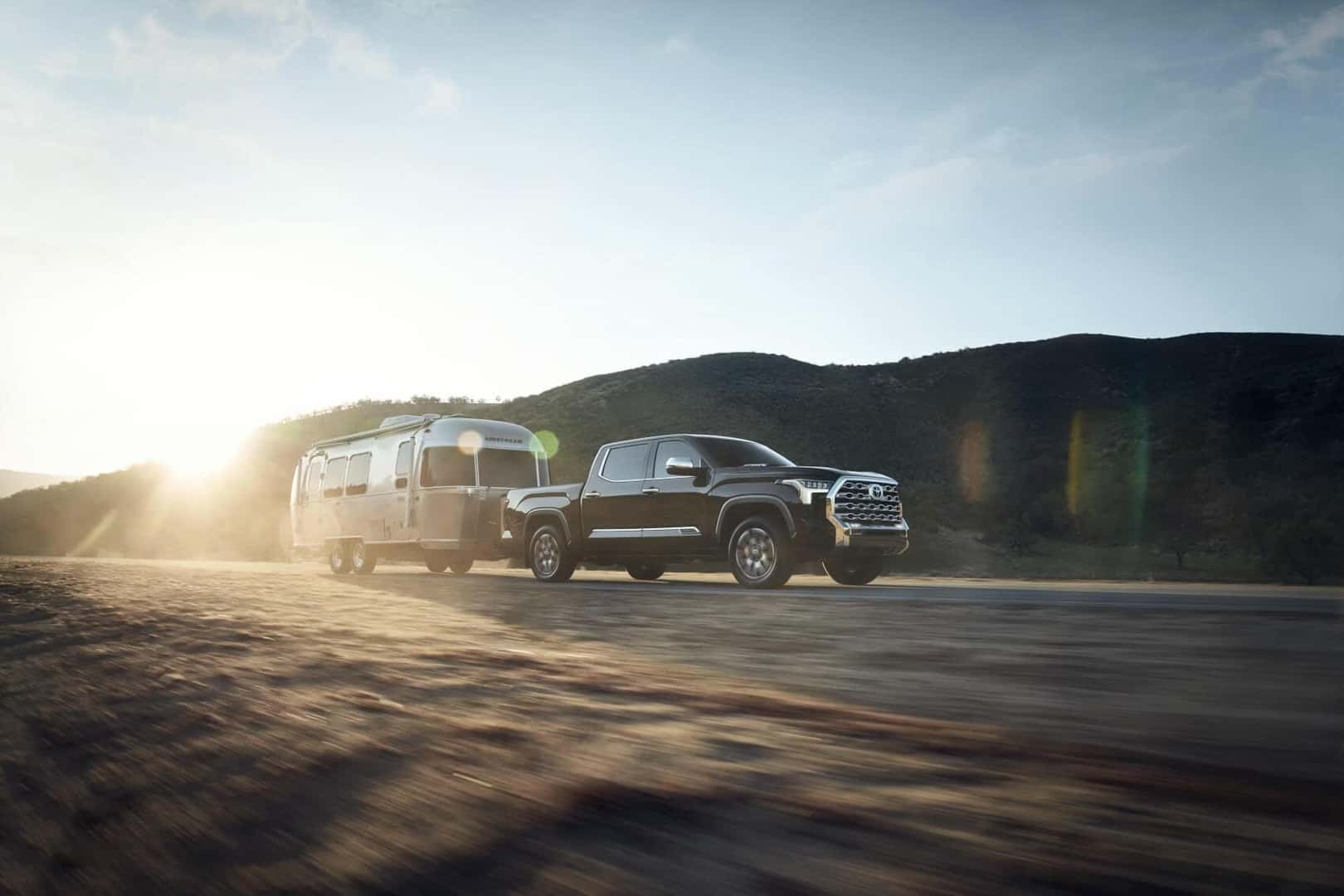 If you're thinking about the impacts of snow and ice in the Northeast, Toyota has an extensive lineup of vehicles you can rely on. Trucks like the Tacoma or Tundra, SUVs like the Highlander or 4Runner, and even crossovers like the RAV4 are all well-equipped for the elements.
By viewing these models and other Toyota vehicles online, you can quickly learn about their features and specifications. Additional resources we have in place include reviews, comparisons, trim level guides, and more.
At some point, you'll likely want to test the car out for yourself. You can let us know you're coming or you can pop in without notice—we'll have a Toyota ready for you to drive!
---
Helpful Financing and Devoted Automotive Service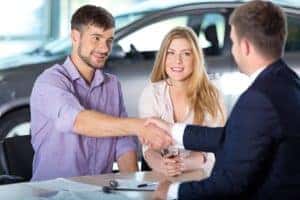 Our finance center has a mixture of online and in-person resources. The online tools you can look to include:
Pre-approval form
Trade-in calculator
Payment estimator
Each of these will provide greater insight into the financing process. If you have direct questions you want answered, our financers can step in. They've been working in this industry a long time, so their advice and guidance is worthwhile.
Our last core service is about keeping your Toyota running smoothly. Toyota has a tremendous reputation for reliability. You can easily pass 100,000 or 200,000 miles in your vehicle if you keep up with routine care—and routine care is what we're all about.
In addition to tackling unexpected service needs, if you bring your model in once or twice a year, we can help keep it running at full tilt. All you have to do is book a visit online.
---
We're Your Go-to Toyota Dealer Around Portland, Maine
At the end of the day, everyone needs a helpful car dealership around. If you're looking for anything Toyota, we have you covered at Ira Toyota Saco.