---
When it comes time for car battery replacement near Saco, Portland, and Scarborough, ME, who do you turn to? Our dealer has the answer. Welcome to Ira Toyota Saco, otherwise known as your source in the area for all the service you could possibly need.
Car battery replacement is no joke—it should be taken care of as swiftly as possible, and we're happy to help. Read on to learn more, and then schedule service with us.
---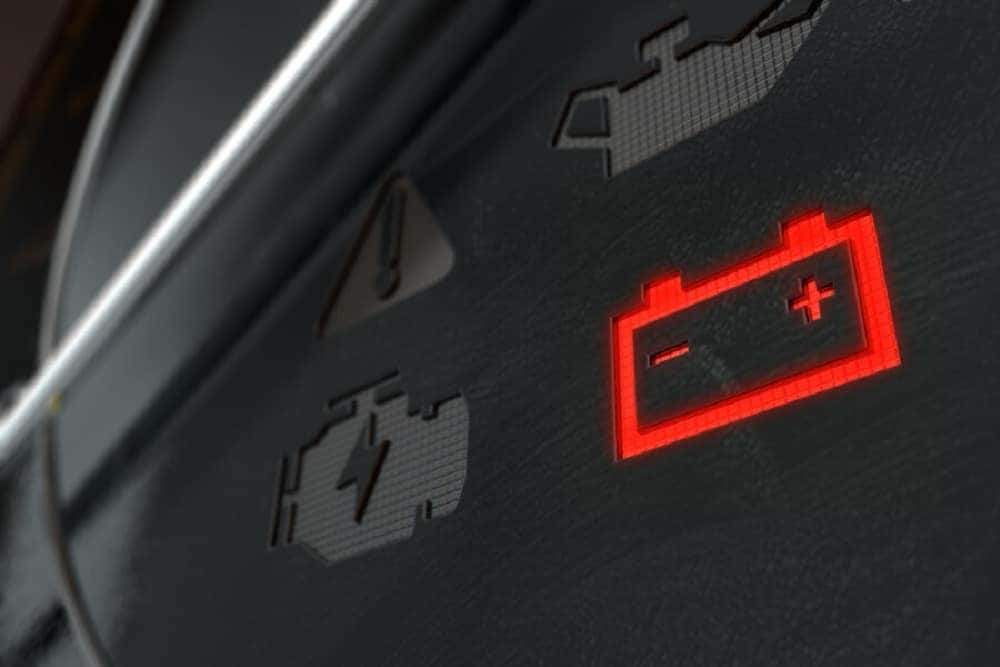 Signs My Car Battery Needs to Be Replaced
The frequency with which you'll need to change your battery will vary based upon your make, model, and year, but the first sign that you need to change it is fairly universal. It will probably show up when you least expect it, too—the glaring, red dashboard warning light.
Other obvious signs include when your vehicle is audibly struggling. This might be a rumbling in the engine, or it refuses to turn over—or does so very slowly. You might also notice flickering lights, or other electrical malfunctions.
These symptoms, more than anything else, are giveaways of a dying battery, and hints that it should be replaced as soon as possible.
---
Car Battery Changing: The Process
The process of changing your battery is relatively straightforward. If it's something you're looking to try, or you're curious about how our technicians handle it, they'll be happy to walk you through it.
It goes a little something like this: Your car is parked and turned off, and the hood is popped. The next step, then, is to remove the battery. This is done by identifying positive and negative terminals that have to be disconnected and lifted properly.
The removal of the battery is followed by the cleaning of the terminals, and then the installation of the new battery. Simple, right?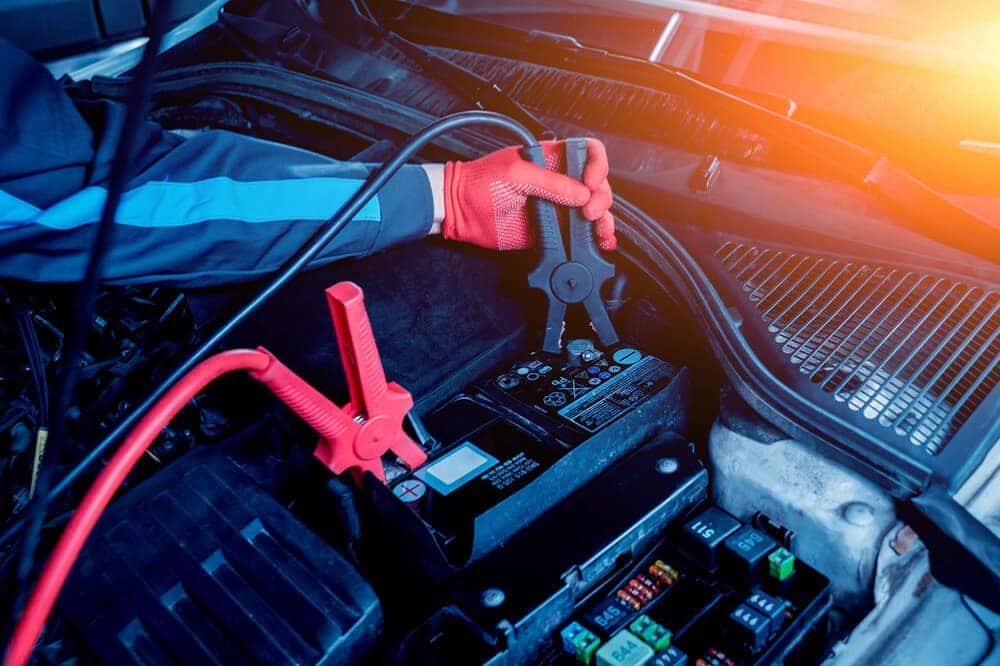 ---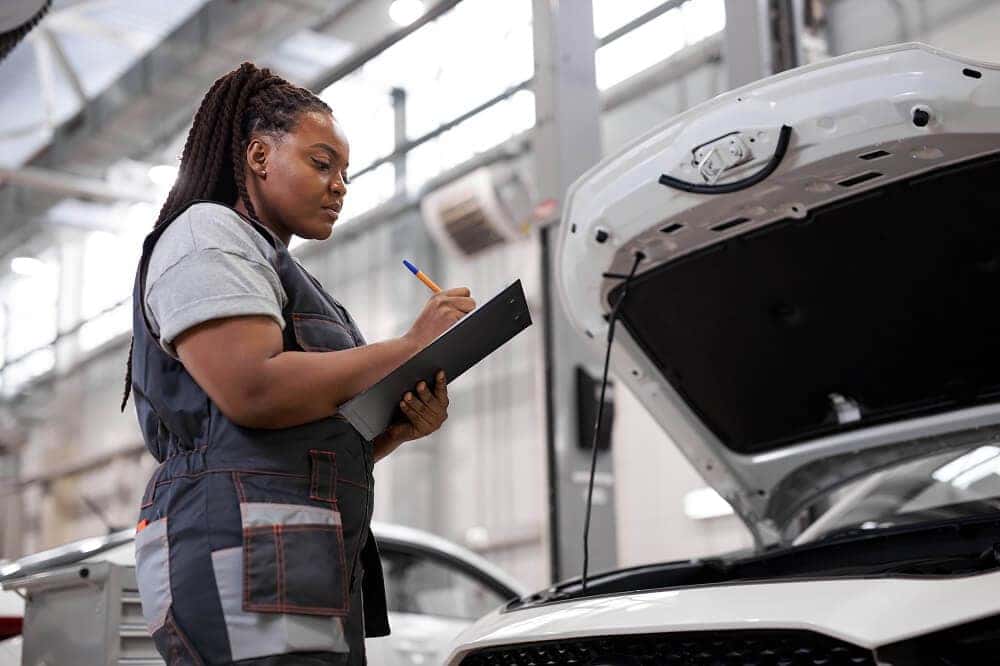 Visit Our Ira Toyota Saco Service Center
Of course, there's more we can take care of than just your average battery replacement. Our team of certified technicians is proud to work with you and for you at our service center. Come to us for the following:
Oil and transmission fluid changes
Tire pressure checks and rotations
Brake replacement
If you're aware that something isn't functioning exactly right, but you're not sure what it is, our team will run a diagnostics test. We can determine the root of the issue so that it can be taken care of, and you'll be back on the road before you know it.
---
Schedule Car Battery Service With Us Today!
Now that you know what to expect from a successful search for "car battery replacement near me," you can rest assured our team at Ira Toyota Saco can handle all of it.
Interested drivers near Saco, Portland, and Scarborough, ME, should reach out to us. We're the go-to team that can get you back on the road with a battery that's fully charged. Schedule a service appointment with us today!
---