---
Grab your coffee, grab your keys, let's go! But wait, the car won't start. Should you start a search and find a service center for a "transmission repair near me?"
Knowing where to go around Saco, Portland, and Scarborough, Maine, for auto care brings you peace of mind. You schedule your appointment at Ira Toyota Saco and then can find out what's wrong with your vehicle.
This page contains links that explain what your car's transmission is, and how to know if it's ailing. Choose one, and learn more about your car's transmission.
When to Change Transmission Fluid?
---
What Does the Transmission Do?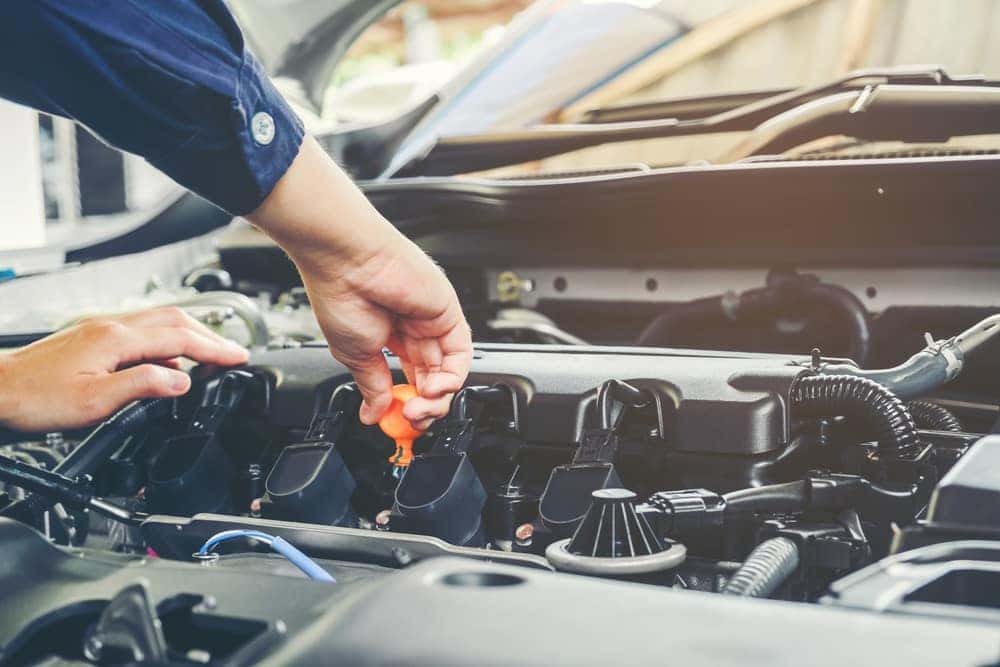 If your transmission fails to activate, your car simply won't move. It provides the power to your wheels so that you can drive. This complex system ranks as one of the most important components in your car, but if it doesn't work, you're going to be sitting in your driveway.
What Signs Point to a Failing Transmission?
Not everyone experiences a failing transmission in the same way beyond not being able to drive. Several signs can indicate that your transmission needs a tune-up. Once you know them, you'll be able to detect when your car's transmission needs an overhaul.
Flickering dashboard lights
Grinding noises
Unusual smells
Shaking or slipping gears
Of course, whenever you see the dashboard lights dim or flicker, that's the first and most anticipated warning your car can deliver.
If you hear grinding noises, this usually means your transmission requires more transmission fluid. A service tech can handle the fluid top-off and check out the entire system to make sure it's working correctly.
Ever smell burnt toast even though you're in your car with the windows down? If you do, there's a good chance your transmission may be flagging. Many times, this means that the transmission fluid may be old and should be replaced.
Gears that shake or slip can be very unnerving, but it's a sure sign that your transmission needs help. Do not delay and schedule your appointment, so that our service team can help get your transmission back in shape.
How to Check for a Transmission Leak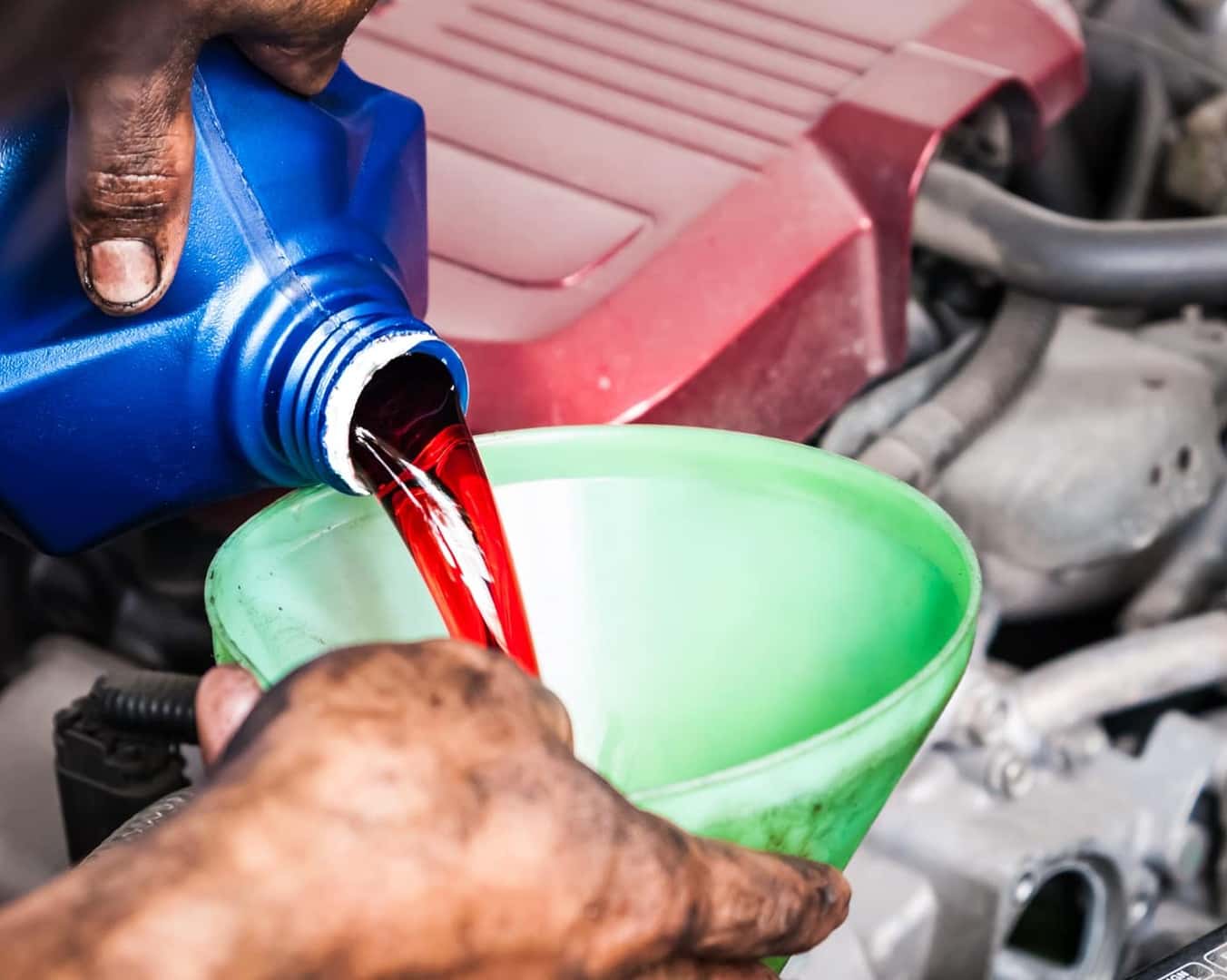 A transmission leak could also be an issue that your car faces. Luckily, you can detect this ailment from your very own home or, at least, your driveway. Before you decide to visit our shop, conduct this simple experiment.
Find a piece of cardboard
Place under your car
Wait 15 minutes
Pull out cardboard
Check for stains
When you retrieve the cardboard, you may notice a reddish-pink stain on the material. Transmission fluid comes in this color, so this confirms that you are harboring a leak. It may also smell sickly sweet like a strong, fruity punch.
After you've spotted the stain, be sure that you make the time to take your car in for service. Our service techs can examine your transmission, fix the leaks, and ensure that nothing else needs extra attention.
---
Schedule a Transmission Repair near Me
You need morning coffee to get going, just like your car needs its transmission. If your car doesn't move, you may need a "transmission repair near me."
Luckily, Ira Toyota Saco can handle a failing transmission—and other necessary services for Saco, Portland, and Scarborough, Maine, motorists. Contact us online to schedule an appointment at our service center.
---