---
As you likely know, your car's brakes are critically important to the overall integrity of your ride as you drive near Saco, Portland, and Scarborough, ME. When you press the brake pedal, of course, you slow down. While this appears to be a simple function, there is actually a complex system at work that allows you to successfully slow and stop when you press the pedal.
As your braking system relies on this complex process, it is important to provide repair and service where necessary. Fortunately, when the time comes and you need to search for "brake repair near me," we'll be able to assist here at Ira Toyota Saco.
How Long Do Brake Pads Last? ​
How Much Are Brake Pads? ​
---
A Look at Your Braking System
So, how exactly does your braking system work? Well, when you press the brake pedal, your vehicle starts to slow and eventually will stop. What allows this to happen, though?
When you apply the brakes, it starts the process by sending pressure throughout your brake lines. This pressure is carried by the brake lines to your brake calipers, found in each wheel. The pressure is then used to squeeze the brake pads (housed by the calipers) against the brake rotors. In turn, this creates the friction necessary within your wheels to slow down.

---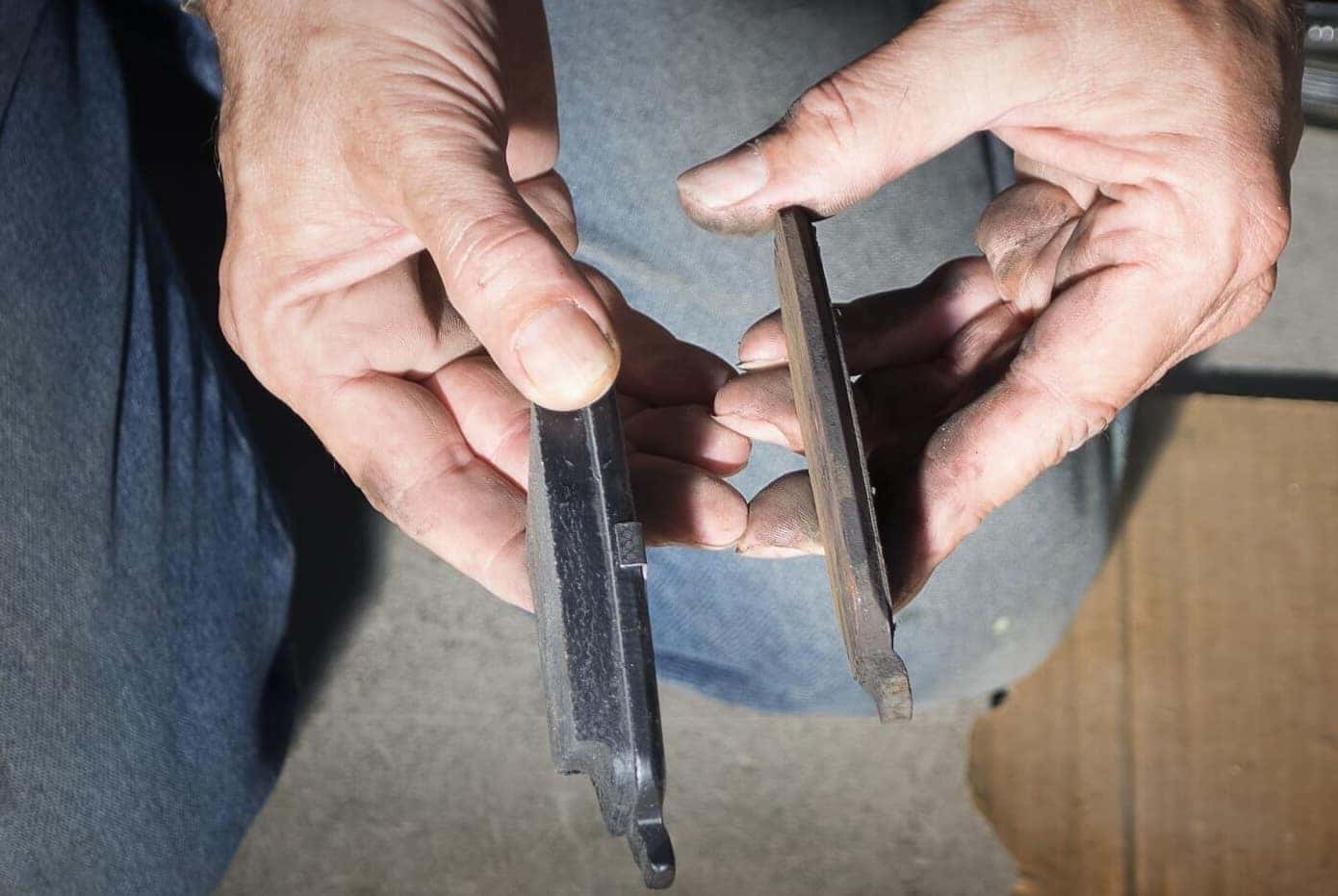 When Will I Need Brake Repair/Service?
So, how will you know when your brakes need service, and when will this time come? Well, there are a couple things you will want to keep in mind here.
For most braking issues, the brake pads and brake rotors are the culprits, as they are the parts that endure the most wear and tear. Typically, brake pads will need replacement every 10,000 to 20,000 miles, and brake rotors will need attention closer to every 50,000 miles or so.
Whether it is ultimately one of these parts that needs repair or another braking component, you will experience some of the same symptoms. These symptoms, of course, will all manifest as declining brake performance. This can present itself in different ways, though:
Squeaking and squealing noises occurring when you apply the brakes
Vehicle pulls to one side when you brake
Burning smell while driving or after braking
The brake pedal vibrates or is unresponsive when you press it
If you experience these symptoms, it is usually a surefire sign your brakes need service or will need it soon.
---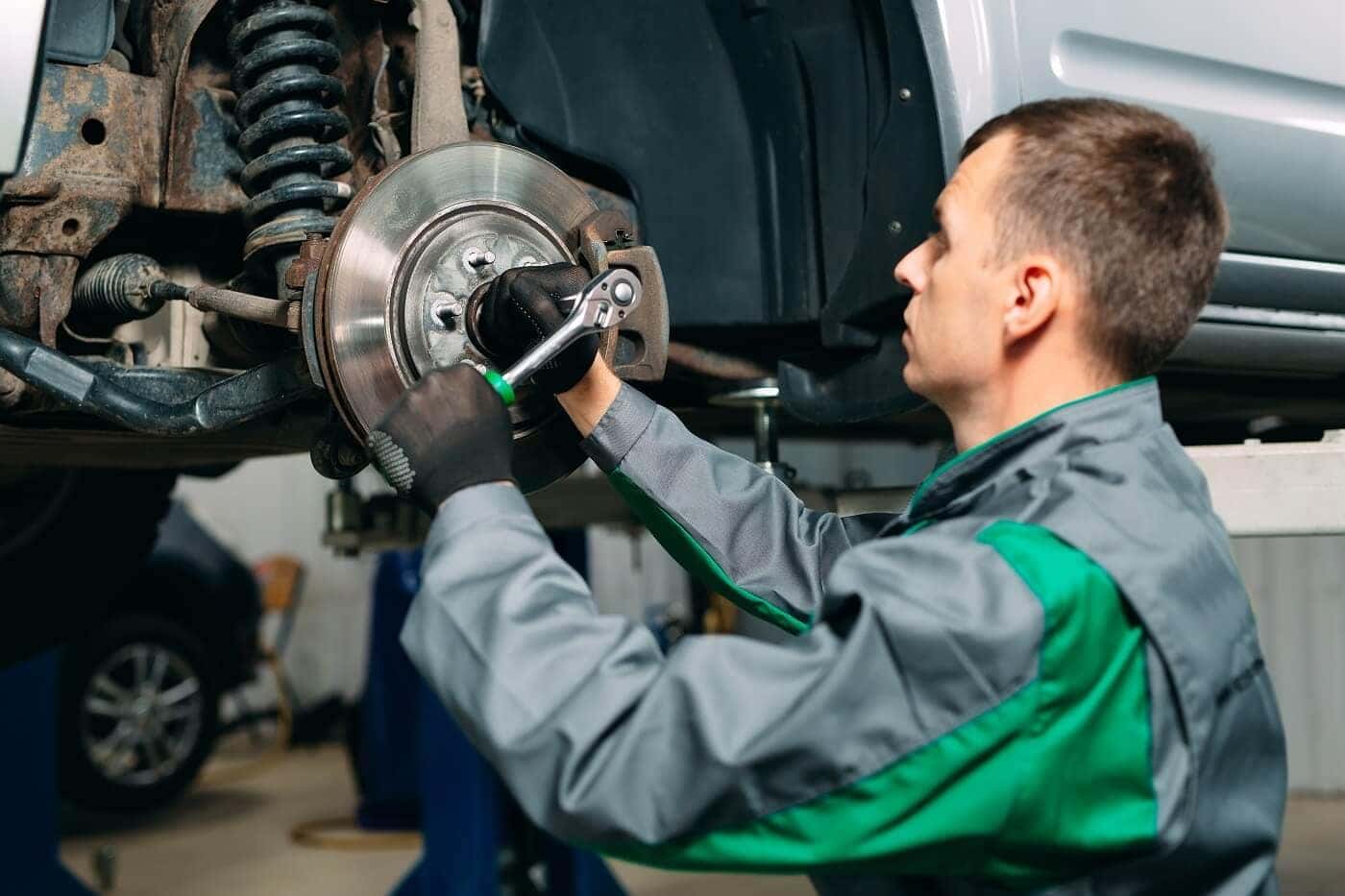 Repairing Your Brakes
When the time does come for brake repair, the good news is that we'll be able to assist here at our service center. When you bring your car into our shop, our technicians will be able to get to work, providing efficient and effective repair. That way, you can get back out on the local roadways and resume roaming in no time!
---
Schedule Brake Repair Today
Whether you need service today, tomorrow, or months from now, we'll be able to help when you start searching for "brake repair near me." By scheduling an appointment online or over the phone, you will be able to get penciled in at your earliest convenience. In the meantime, we're happy to answer any questions you may have here at Ira Toyota Saco—just contact our team.
We're proud to serve drivers near Saco, Portland, and Scarborough, Maine, and hope to assist you soon!
---