---
Welcome to the service center at Ira Toyota Saco! We have a team of qualified service technicians standing by to help you with any of your service-related needs near the Saco, Portland, and Scarborough, ME, areas. From oil changes, tire rotations, and brake pads to transmission problems, we have trained technicians who are able to help.
---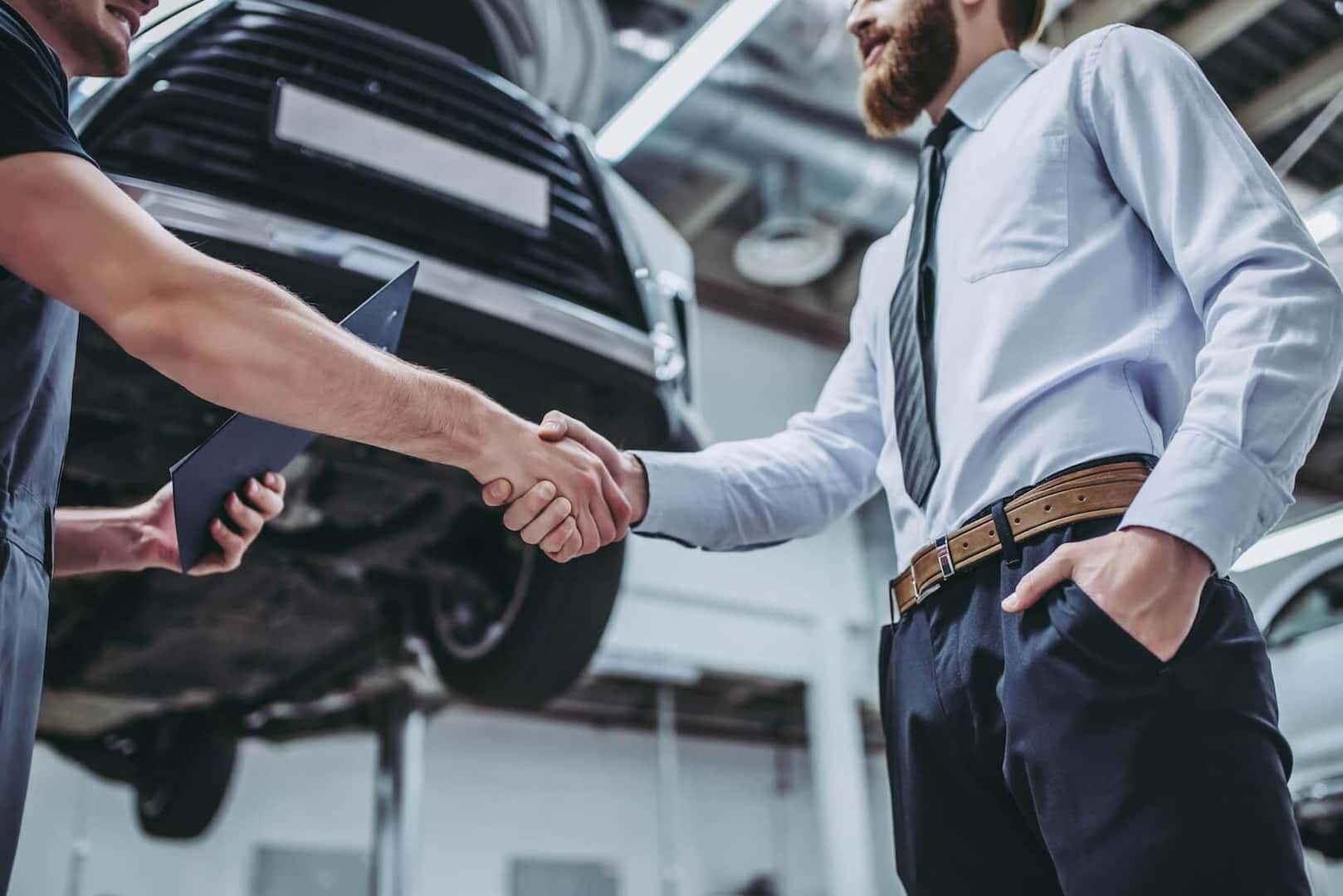 Complete Service Menu
You rely on your Toyota for so much of your life: getting to and from work, picking up groceries, carpooling with the kids. Such an integral part of your daily life deserves top-notch care and attention.
That's where our service center comes in. Our team of Toyota-certified technicians knows your vehicle inside and out, and they can handle anything your car needs. Services offered include:
---
Battery service
Brake service
Tire service
Oil changes
Collision repairs
Best of all, you can schedule an appointment right now online!
---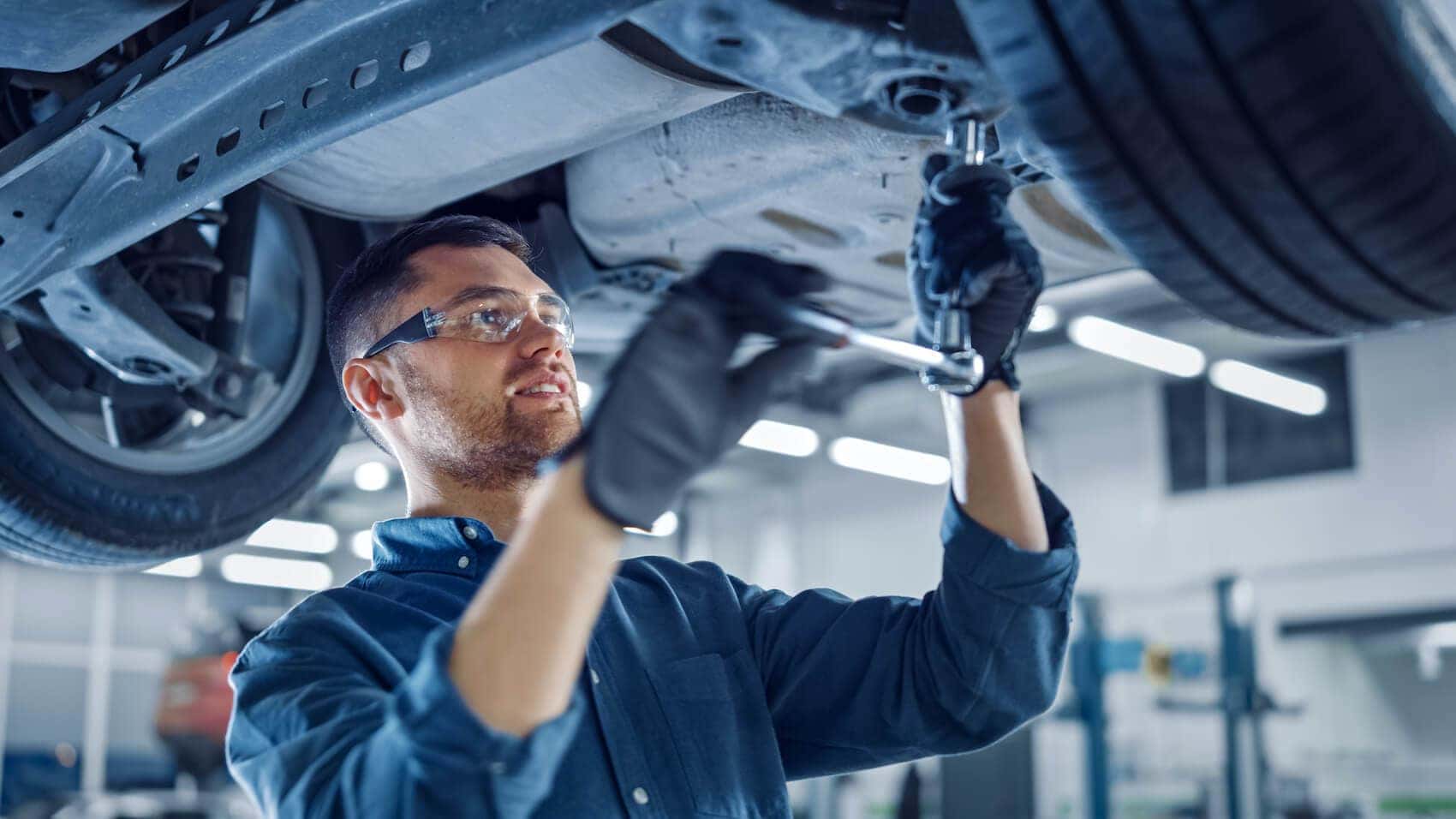 The Importance of Regular Maintenance
The same way you need regular checkups, your Toyota does, too. Keeping up with your regular maintenance schedule keeps your car in better shape for longer, saving you time in the long run. It also helps our technicians keep an eye out for potential issues before they escalate.
---
Oil changes: Engine oil is the triple threat of your automobile; it lubricates, cools, and cleans your car's engine. Regular oil changes help prevent damage to your car's internal components, reduce friction to reduce your MPG, and help prevent overheating.
Tire rotations: Tire rotations prolong the life of your tires by evening out their rate of wear and tear. For instance, if your work commute has you making the same hard left turn every day, regular tire rotations will make sure that your front driver's side tire doesn't get a bald spot from overuse.
Of course, these are only two of the many comprehensive services we offer. Whenever you have a question about how to keep your car in the best shape possible, reach out to our team!
---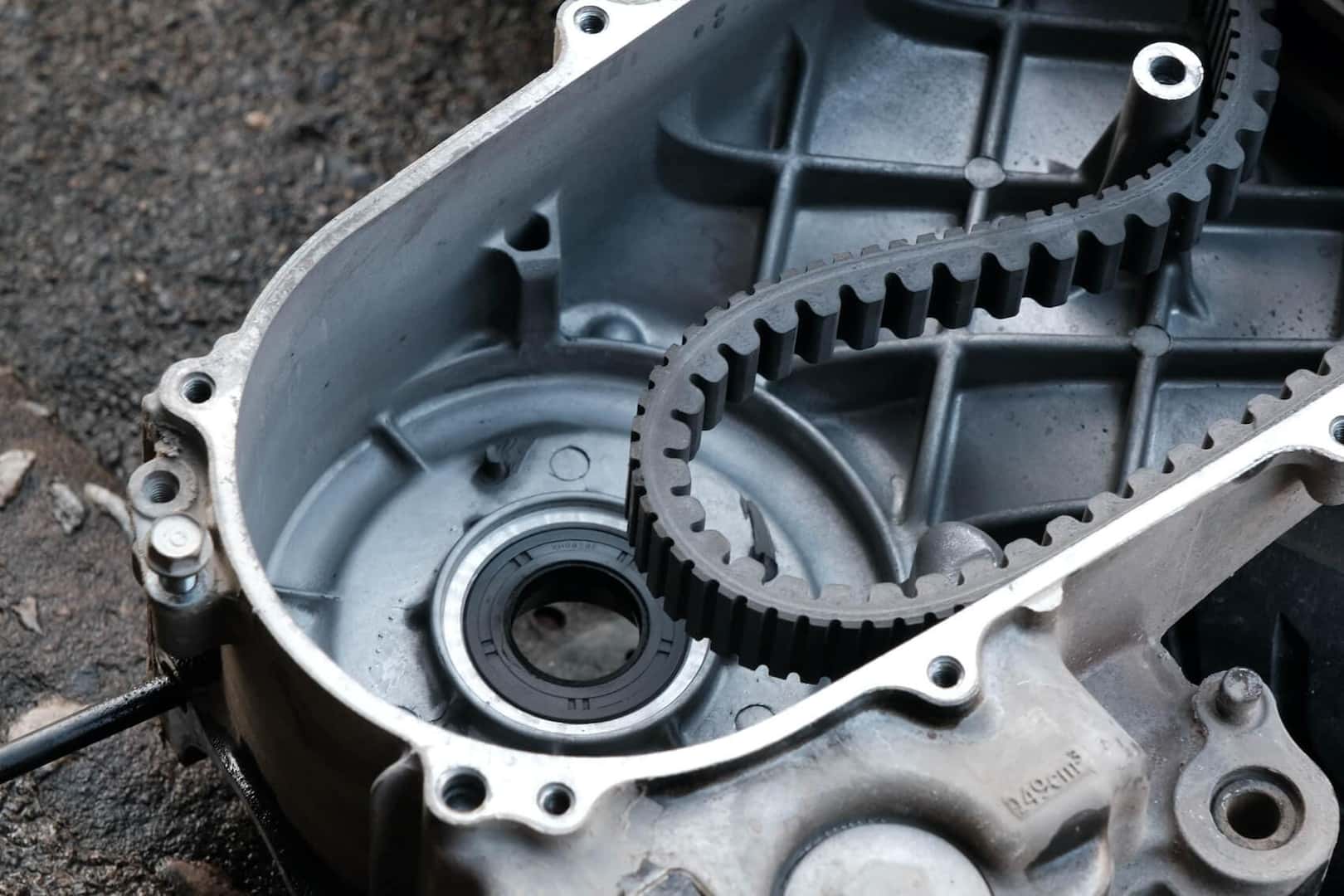 Genuine Parts and Accessories
When the technicians at our service center work on your Toyota, they use original equipment manufacturer (OEM) parts. These are the same exact components that were installed in your Toyota right on the assembly line, so they're guaranteed to be a perfect fit. Most importantly, using official Toyota parts keeps your Toyota a Toyota.
---
Looking to customize your vehicle? OEM parts can help with that, too. Toyota vehicles are known for being versatile, and with official accessories, you can make your Toyota fit every aspect of your life.
We offer rotating specials on parts and service. Check our site regularly to find one that works for you!
---
Visit Us Today!
At Ira Toyota Saco, we're proud to serve the community near the Saco, Portland, and Scarborough, Maine, areas, which includes providing a comprehensive and helpful service center for drivers who work with us.
Whatever stage you're in during the car-buying journey, the experts on our staff can help! Contact us today.
---