When you're trying to get on the up and up with your maintenance, finding the part you need is the first step. It doesn't have to be a long journey, though. Since you've found yourself here at Ira Toyota Saco, you're already well on your way to finding your next go-to parts center. That's right—we're the team for you! Localized near Saco, Portland, and Scarborough, Maine, we pride ourselves on helping drivers like you find the part they need.
From our genuine parts to our knowledgeable technicians, we've got your bases covered. Read on for more information.
Our Genuine Parts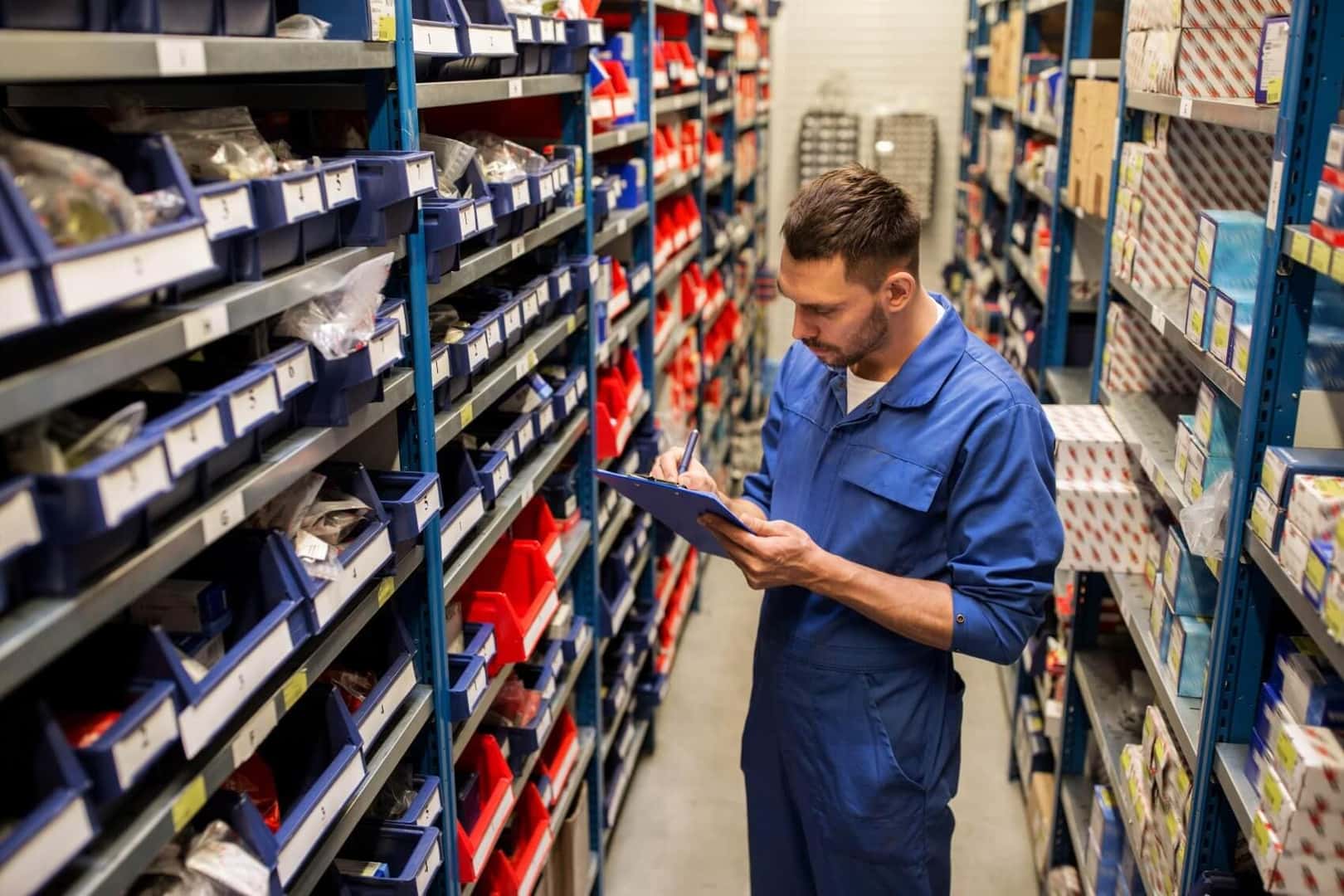 As your automotive dealership and helpful parts center (two in one!), we're dedicated to delivering high-quality service to you. This involves every step of the car ownership process—including long after you've driven off the lot in a new ride. As part of that promise, we provide genuine original equipment manufacturer (OEM) parts to our customers.
Whether you need components for a DIY home auto project, are looking for repairs at our dealership, or want to improve your car with new accessories, we'll have the resources you require.
You'll find that our parts department keeps a large inventory of these aforementioned factory OEM parts in stock at all times. So, what does that mean?
Our Dealer Difference
…In short, it means that quality comes first for us. That's our dealer's difference, after all. We know how important it is to fit the vehicles we're servicing with genuine manufacturer parts. These components come off the same assembly line as your vehicle, so they'll likely be a perfect match every time.
Did you know? Using factory parts over aftermarket parts can be the difference between having a car that lasts for ten years or more and a car that dwindles prematurely. We want to do everything in our power to avoid that, and you'll find as much reflected in our team and their values. Let us assist you!
Setting Up Service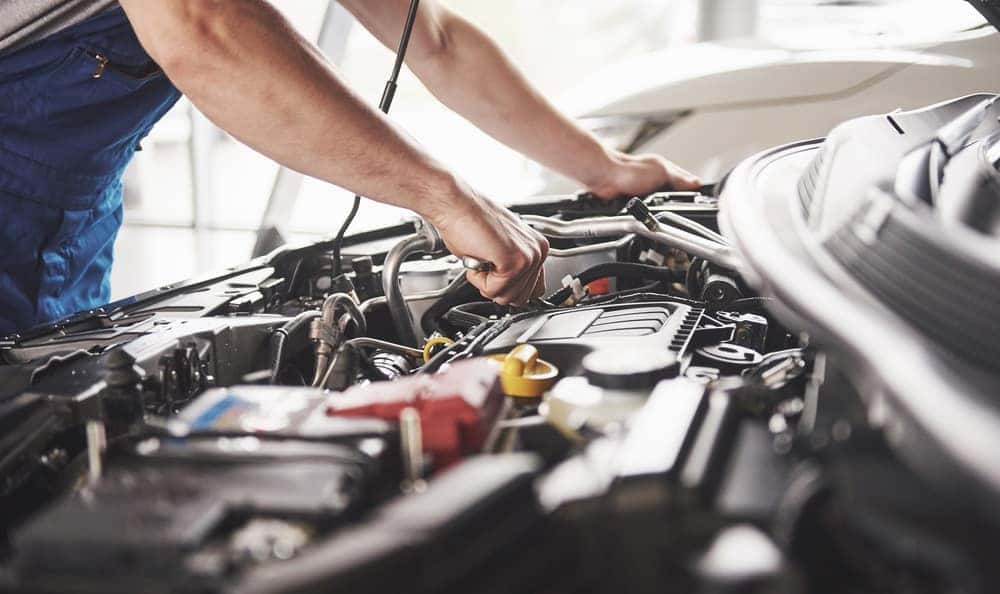 So, you've learned all about the components that make our parts center and our technicians special. As you can see, no matter what you're considering, we can take care of any of the following:
Maintenance
Repairs
Accessorizing your vehicle
Either way, you can ensure you're getting the right product at a fair price by purchasing your parts and accessories directly from our parts department.
All you have to do is place your order online and we'll give you a call as soon as it's ready to pick up. If you have any questions in the meantime, don't hesitate to contact our parts department directly and visit us at the dealership.
Get Your Parts With Us Today!
Now that you know what to expect from our parts center, you know we've got your back. As you've seen, our technicians are dedicated to providing all the services you'll require, from minor maintenance to involved repairs with larger components. So, if you need service or parts, you know who to call.
Get in touch with our team at Ira Toyota Saco. Our number one priority is making sure drivers in and around Saco, Portland, and Scarborough, ME, will get back on the road safely. Order parts from us today!